Wednesday, October 23, 2013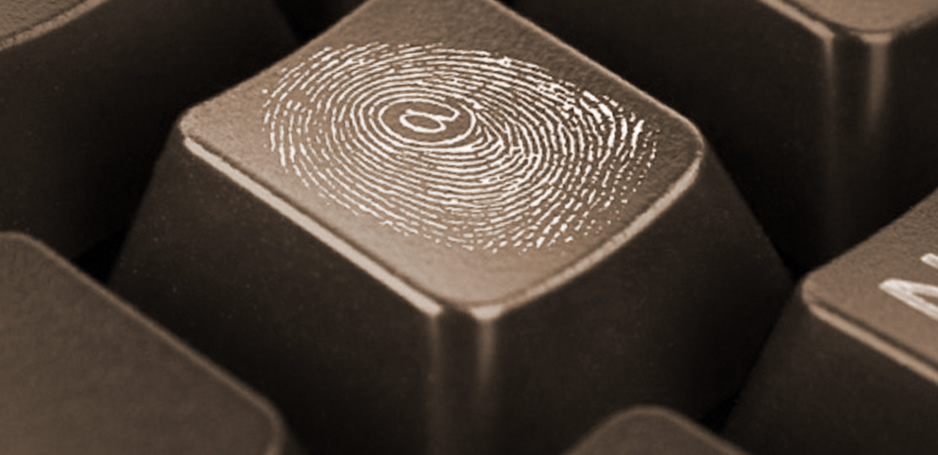 CWA was notified by Verizon that Hudson Valley College has an Administator for the TTA program whose home was recently burglarized and a laptop was stolen in the process. This laptop contained in its data base hundreds, if not thousands, of names, s.s.#'s and e-mails of Verizon employees throughout NY State. Verizon first indicated that the laptop was encrypted and password protected and that they were working with local authorities. They have since said that the laptop was password protected but unencrypted, and that may or may not be compromised. The College due to this breach, has begun sending out a letter to potentially affected members explaining the situation with an offer of Identity protection for a 2 year period. The National is aware of the situation and is working with the College and Verizon.
CWA has raised some concerns about this and are questioining whether the appropiate level and length of identity protection is adequate and sufficient for our affected members. Talks are on-going and as more information becomes available, we will notify you.