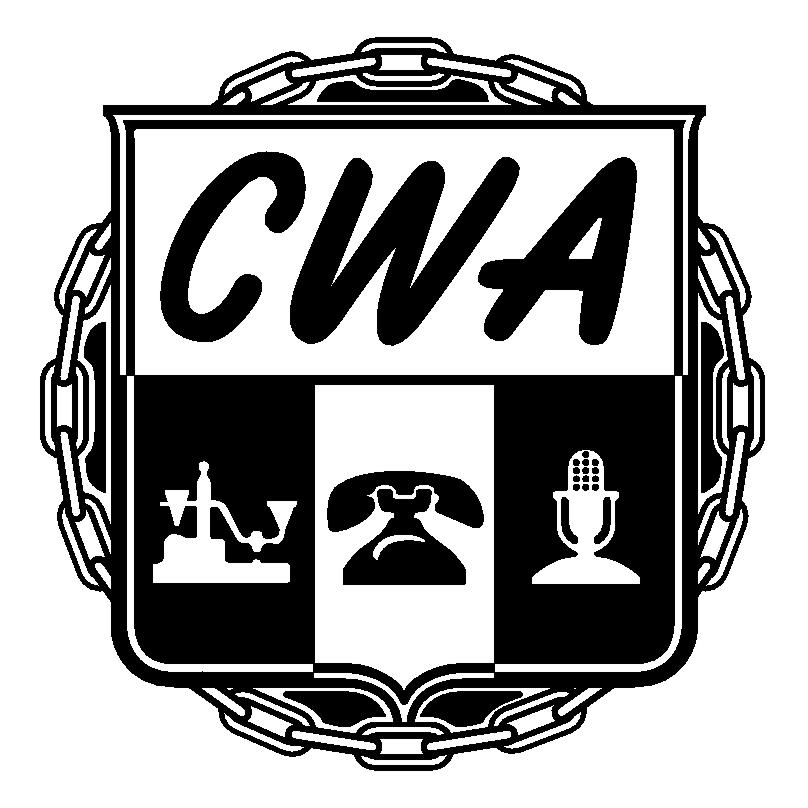 The Local 1109 Election Committee has tentatively certified the election for Officers, Executive Board Members and Business Agents for Local 1109.
One thousand seven hundred and ten ballots were mailed to eligible voters on Thursday, September 30, 2010. During the course of the election an additional one hundred and seventy eight duplicate packets were issued at the request of Local 1109 members. Of the envelopes nine hundred and ninety- nine envelopes received by the administrator, eleven envelopes were neither opened nor counted for the following reasons:
Not on list-2
No identification-6
Ineligible by Election Committee-1
Duplicates-2
The ballots were counted by the American Arbitration Association at their offices at 1633 Broadway, New York, New York on Thursday, October 21, 2010 in the presence of election committee and observers. Secrecy of the ballot was maintained at all times. The results are certified to be as follows.
President
Rolando Scott Jr- 614
Patrick Crockett-358
Blanks and Voids-16
Executive Vice-President
Chris Calabrese-688
Blanks and Voids-300
Vice-President
Mike Gallo-622
Sal Incarbone-340
Blanks and Voids 26
Secretary-Treasurer
Tony Barone 720
Blanks &Voids 268
Construction/Interconnect Executive Board
Tony Spina 627
Troy Thompson-335
Blanks @Voids 26
I/R Executive Board
Jack Collins-605
Steve Moser-351
Blanks@Voids 32
Inside Executive Board
Nina Coban-610
Denise White-347
Blanks @Voids 31
Business Agent at Large
Mike Kaffl- 522
Marion Mike-307
Eric Henry-138
Thank you to all the members who participated in this process.
Rachael Milazzo
Election Committe Chairperson