Friday, September 18, 2015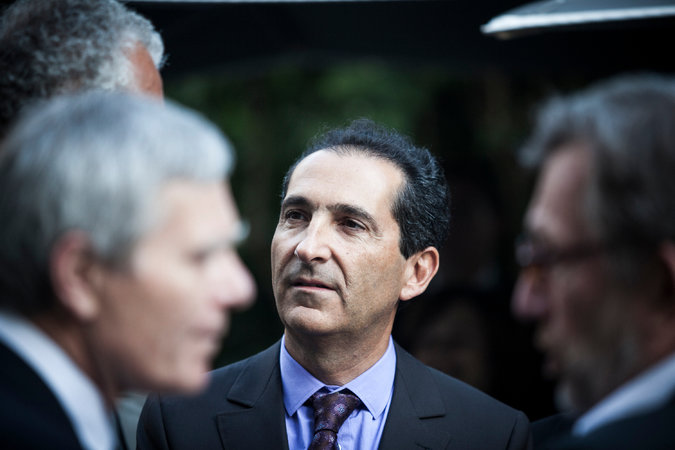 Cablevision has agreed to sell itself to Altice, an acquisitive European telecommunications giant, for about $17.7 billion, including debt, people briefed on the matter said on Wednesday. It is the latest deal to reshape the broadband and cable television landscape.
An announcement could be made on Thursday, these people said.
The transaction would further realign an industry already in upheaval as cable and telecom companies seek greater scale and negotiating power with content providers.
But the takeover of Cablevision - one of the last trophies of the American cable industry and the longtime province of its founding family, the Dolans - could also draw significant concern from regulators, particularly as control of the telecom market shrinks to fewer and fewer players.