Wednesday, March 30, 2022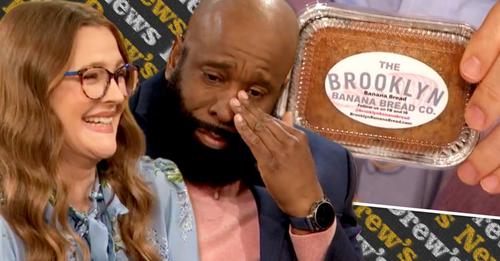 Recently,
CWA
1109
member Sean Renyolds was on the Drew Barrymore Show where he was given a $10,000 check. In his spare time, Sean runs the Brooklyn Banana Bread Company which donates banana bread to local hospitals in the NYC area.
Click here to watch the segment.