Wednesday, February 28, 2018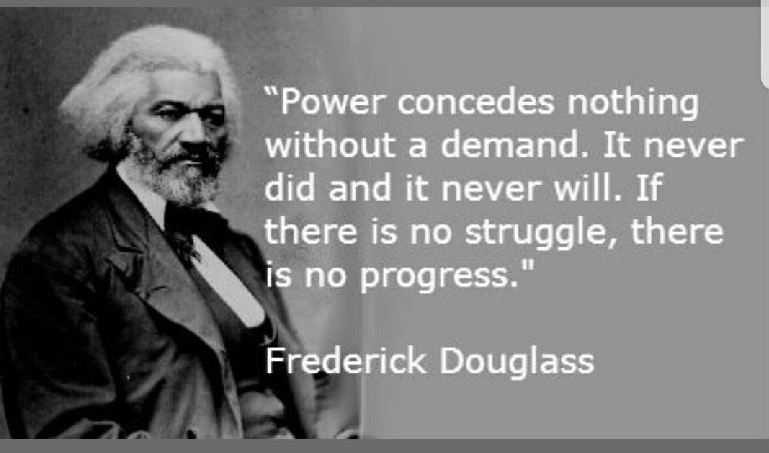 As we celebrate Black History Month, we thought we'd take a look back at some of the women who have made history in the realm of fighting for the rights of working people. The battles they fought at the intersection of the rights of African Americans, women and working people should have made these women household names. Women continue to be at the forefront of battles for the rights of African Americans today, building on the work of these women and many others. Here is an introduction to a group of amazing women who did some amazing things.
Hattie Canty grew up near Mobile, Alabama, before eventually settling in Las Vegas with her family. In 1972, she began working various jobs as a maid and janitor. She became active in the Culinary Workers Union Local 226 and was elected to the local's executive board in 1984, the year they staged a 75-day walkout to improve health insurance for casino workers. In 1990, she became the president of the union, and in 1991, the Culinary Workers began the longest labor strike in American history, with a walk off from the Frontier Hotel over unfair labor practices. Six years later, the hotel's new owner settled with the union. Canty not only fought to make sure that working people got paid the living wages they earned, she helped integrate the union, helped people of color obtain better jobs and established the Culinary Training Academy, which teaches job skills necessary for employment in the hospitality industry.
Key Quote: "Coming from Alabama, this seemed like the civil rights struggle….The labor movement and the civil rights movement, you cannot separate the two of them."
Watch this video (below) to learn more from Canty.
Click here to read more.