Wednesday, November 16, 2022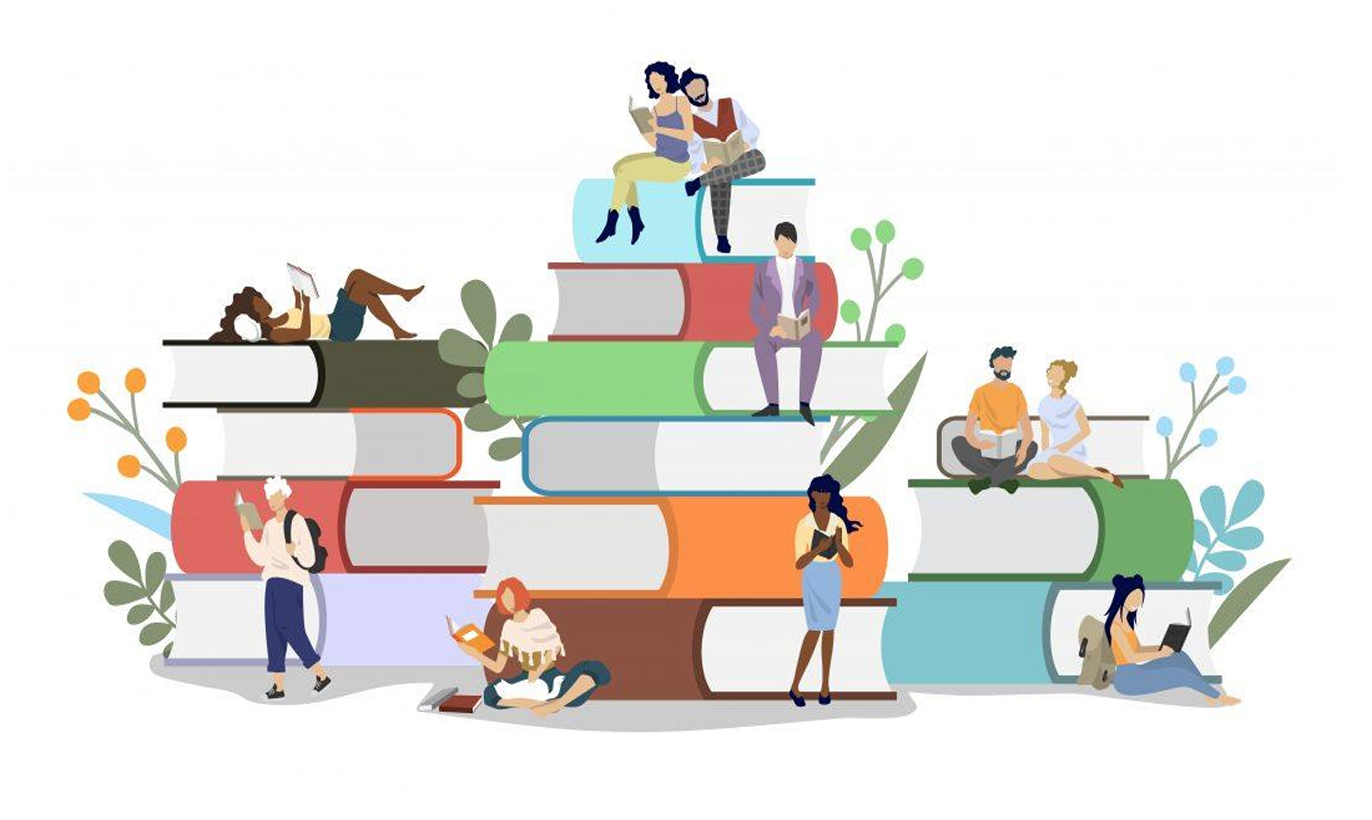 A Message from President Tony Spina
Reimbursement Amount
Each employee will be eligible to seek reimbursement for up to $600 in covered expenses, pre calendar year.
The initial year of the program will be 2022, and expenses incurred in 2022 prior to launch date will be eligible for reimbursement. Expenses incurred in calendar year 2022 can be submitted for reimbursement no later than January 13, 2023. Reimbursements will post February 24, 2023.
Subsequent expenses can be reimbursed in subsequent years with similar timing. For calendar 2023, the expenses can be submitted no later than January 12th, 2024. Reimbursements will post February 23rd, 2024.
Policy Statement
Recognizing the mutual benefits derived from continued education and increased work competence, the joint NY/NE Work and Family Committee wishes to establish a reimbursement program to enable covered employees and their eligible dependents to defray the costs associated with text books/course materials related to secondary education. Participation in this program is voluntary.