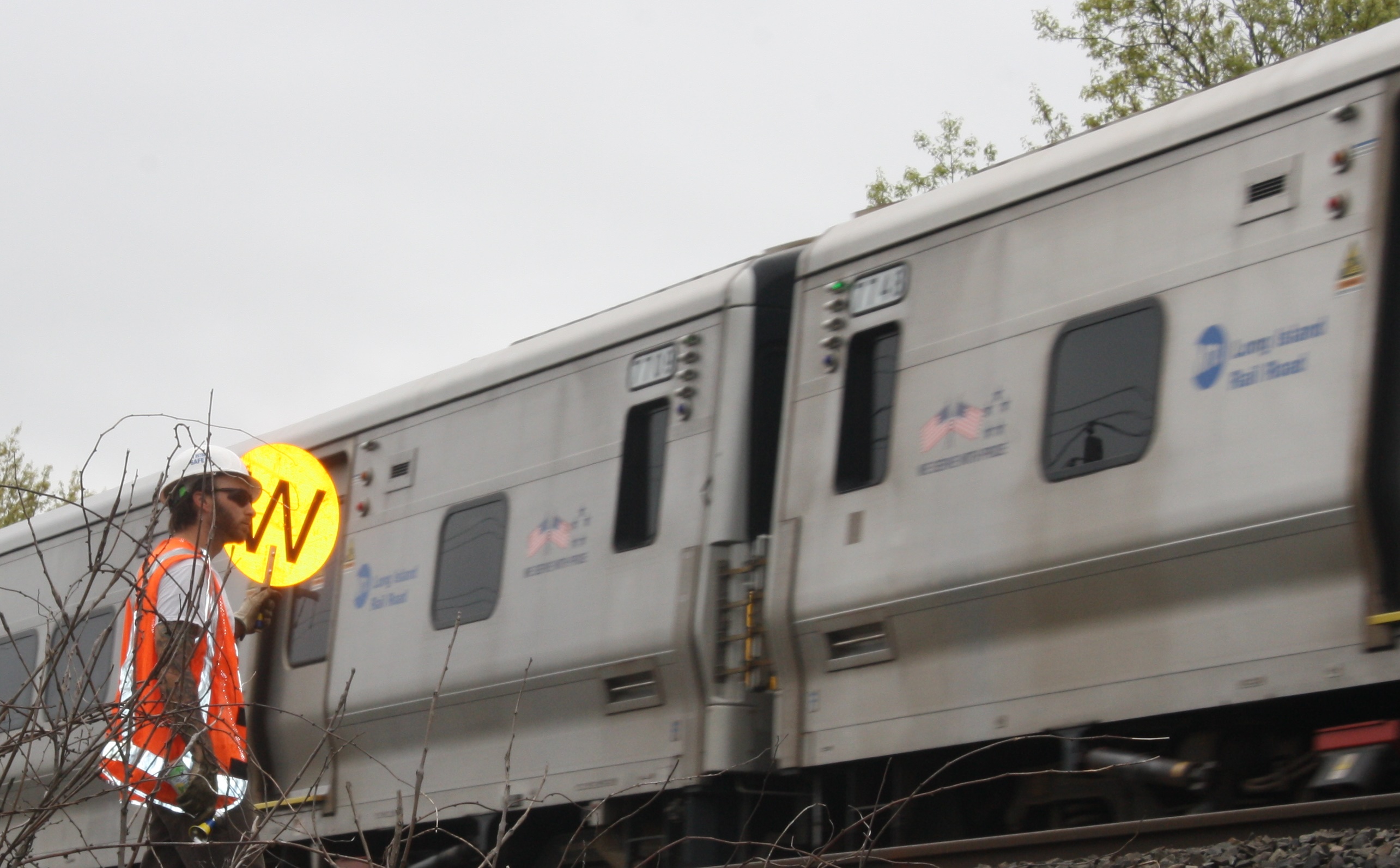 The Company failed to include any information about the
CSA
program in the materials that were sent to members for this spending account.
Action is required by members who want to continue in this account.
Members are required to re-enroll if they wish to participate in the

CSA

program.
The eligibility file is being uploaded today and members will be able to re-enroll in the program starting

tomorrow

,

June 8

.
 Elections for transit and parking must be submitted by the 10th of the month for the following month's participation.  Exception, in the NY area,

LIRR

and Metro North require that passes be ordered by the 4th of the month for the following month's participation.  The earliest pass available for

LIRR

or Metro North is for the month of August.
Click here
for the
CSA
brochure for your reference, the excerpt below describes the enrollment process.
How do I enroll?- (see page #3)
Once you have decided how much to put into your Commuter Spending Accounts, you can enroll at myspendingaccount.adp.com/commuter. Click on "Participant Login': then on the tab "Commuter Enroll" to go to the "Ordering Platform'.' Then, follow the instructions to enroll. If you have questions please call 1-888-999-0656 to speak with a Benefit Counselor.