Tuesday, February 6, 2018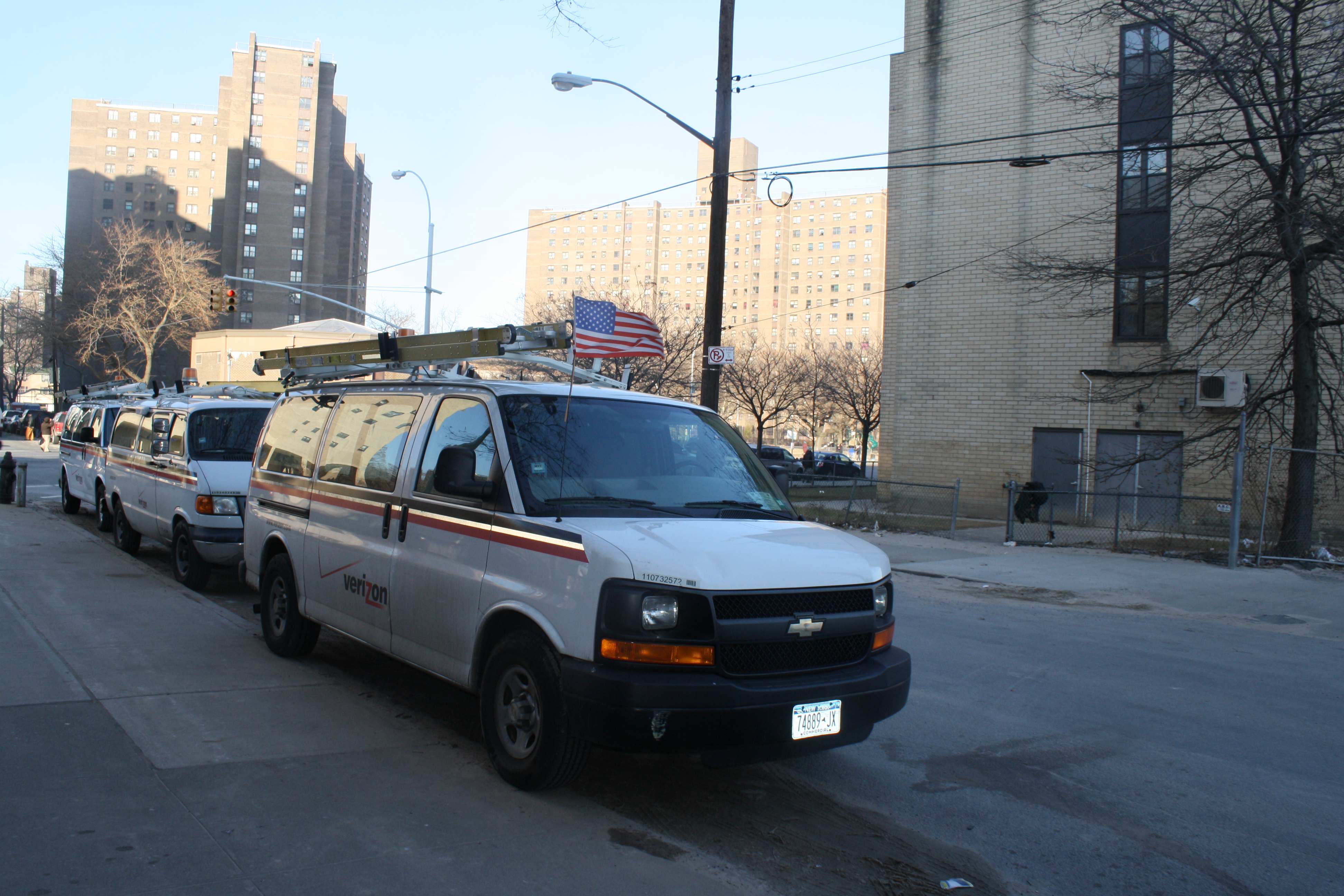 The Federal Communications Commission (FCC) Broadband Deployment Advisory Committee (BDAC) adopted a recommendation that would mandate the use of contractors to move telephone company equipment to make room for new attachers' equipment. This is work that is currently performed by trained, skilled, career employees at AT&T, Verizon, Frontier, and other employers.
 
"The BDAC recommendation threatens public safety," said
CWA
President Chris Shelton. "Mandating contractors rather than trained career employees to do this work can lead to dangerous conditions for the public, such as ungrounded wires and heavy terminals hanging without adequate support. The BDAC recommendation also threatens the good middle-class jobs of thousands of workers across the country, and violates contracts negotiated by our union with our members' employers." 
"
CWA
supports common sense proposals to streamline pole attachment work to facilitate broadband expansion consistent with protections for public and worker safety and respect for legally-binding collective bargaining agreements. The BDAC recommendation fails on both accounts. The FCC should reject the BDAC's radical One Touch Make Ready recommendation," Shelton said.