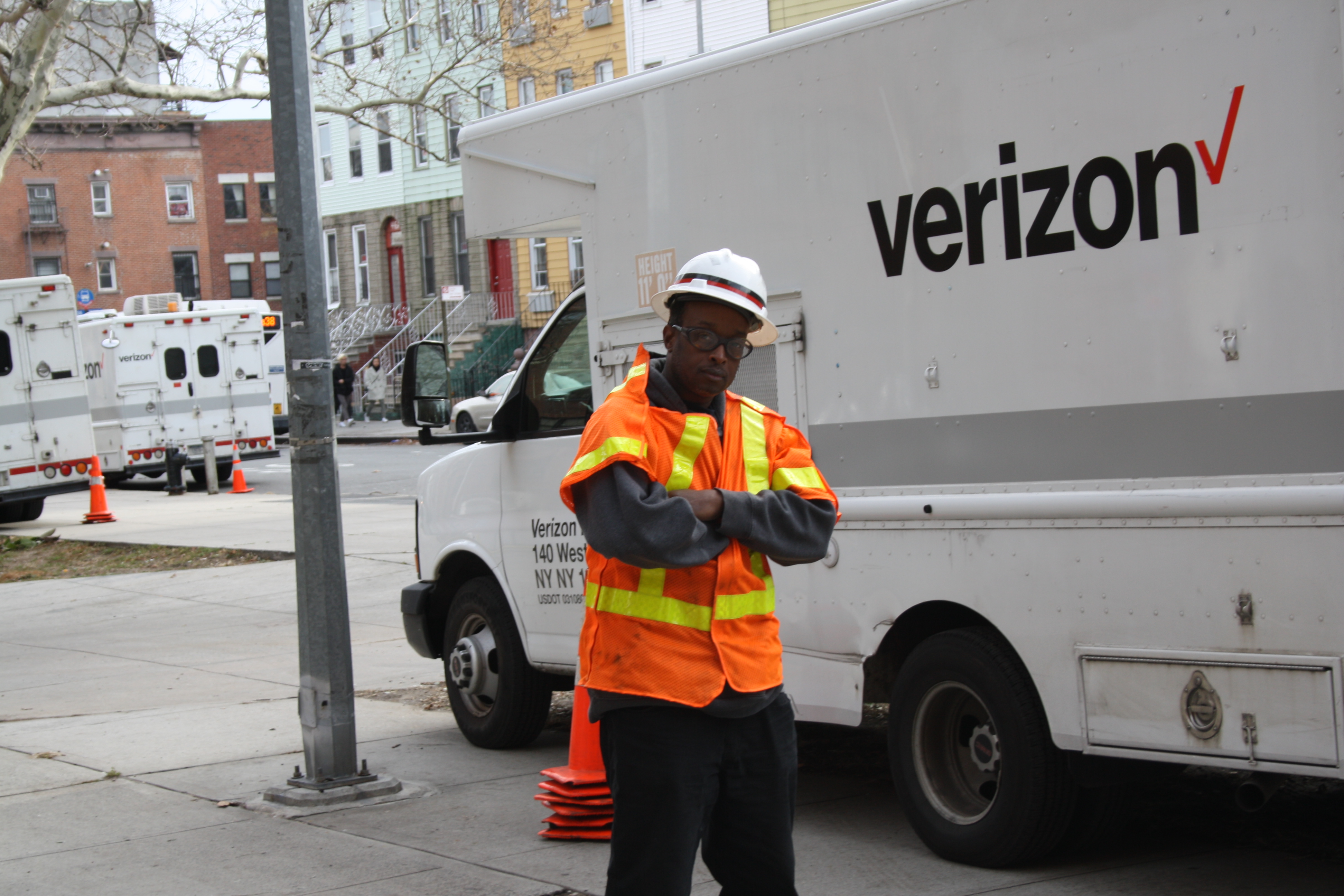 After CWA's victory in the 2016 strike, we saw a marked improvement in the union's relationship with Verizon management. An attitude of problem-solving replaced an attitude of conflict. The company committed to hiring workers to remove double-poles. A more cooperative relationship developed in the areas of legislation and regulation.
In order to extend t his more constructive relationship, Verizon approached CWA this summer and proposed early negotiations to extend our current contract, which expires a little more than a year from now. The parties agreed that bargaining on such an extension would be limited to wages, benefits, and duration.
The tentative agreement described below, in the opinion of your bargaining committee, builds on the important gains we achieved as a result of the 2016 strike. We believe that the strength and unity we displayed two years ago set the stage for this excellent contract extension.