Thursday, December 22, 2011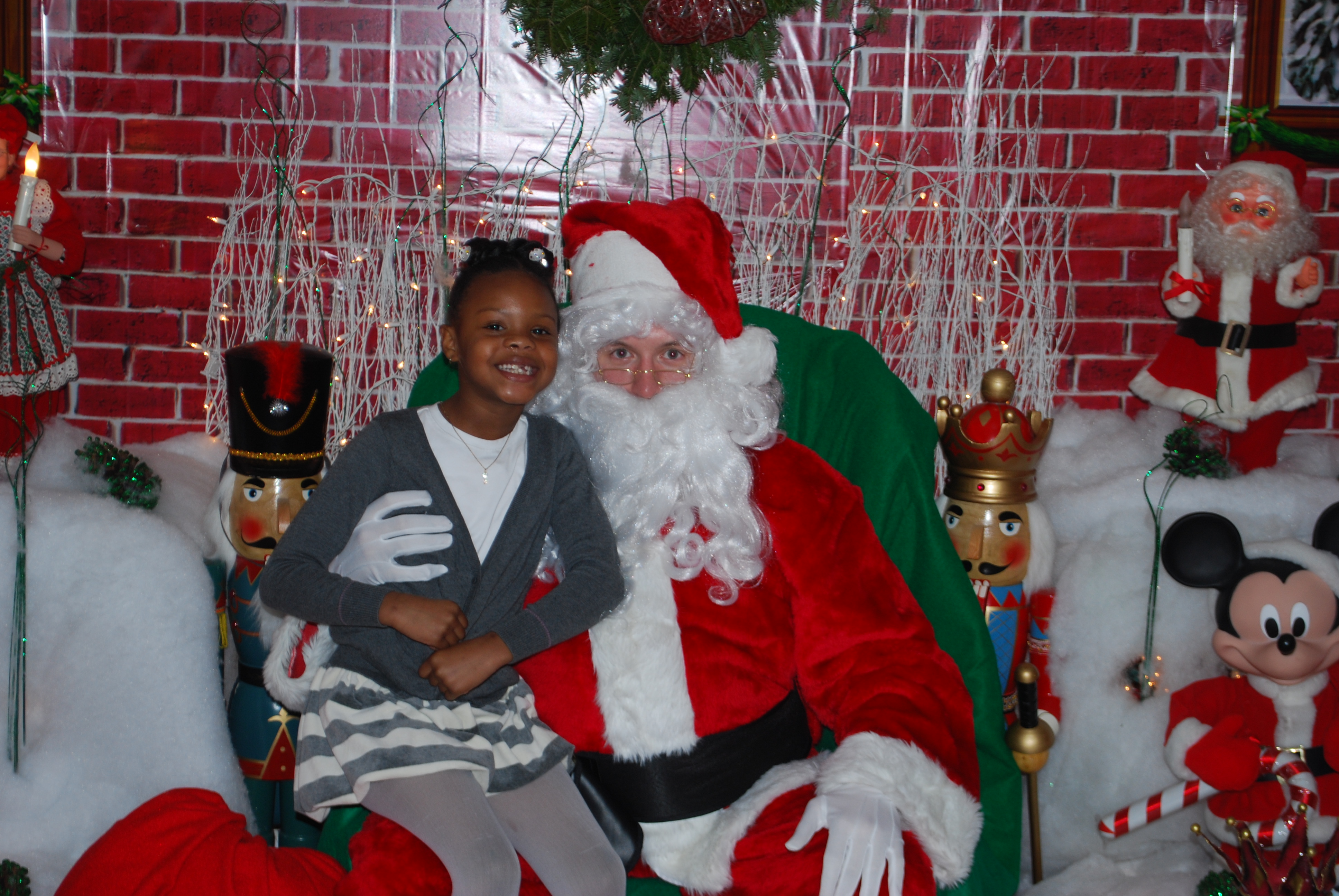 Merry Christmas & Happy New Year 1109! 
A Holiday Message from President Rolando Scott   
Brothers and Sisters - As Christmas Day and New Year's Day approaches, I just wanted to take a moment on behalf of myself and the leadership of Local 1109 to wish all the members and their families a safe and happy holiday season. It has been a long year, with economic turmoil, joblessness and anxiety. We went on strike, negotiated some interconnect contracts this year, and watched and participated as thousands of our nation's youth re-energized our labor movement in ways we would have never envisioned. Over 1 million people have visited our website this year as well.   
We all have much to be thankful for, and as we spend the next couple of weeks with family and friends, let us be mindful that there are many in our community who are struggling. So do what you can to give back, donate some toys - give an extra buck or two to charity - and be nice to all the low wage retail workers out there who will be battling rudeness and impatience at the malls and stores. Let us also lend our support to our brethren at Cablevision - what they are doing is historic and they are an inspiration to all union members everywhere. Best of luck to them in their union election on January 26th.   
Let us also recharge our moral batteries. The fight with Verizon continues, and even though we rest now, we must pick up the momentum in 2012. It is going to be a big year for working people, and working families are counting on us...not only to settle a fair contract, but to win back the anti-worker congressional house and get the economy working for us again.
May the spirit of goodwill and peace be a practice we continue throughout the entire New Year and please allow me to wish you and your family the very best.