Wednesday, August 22, 2018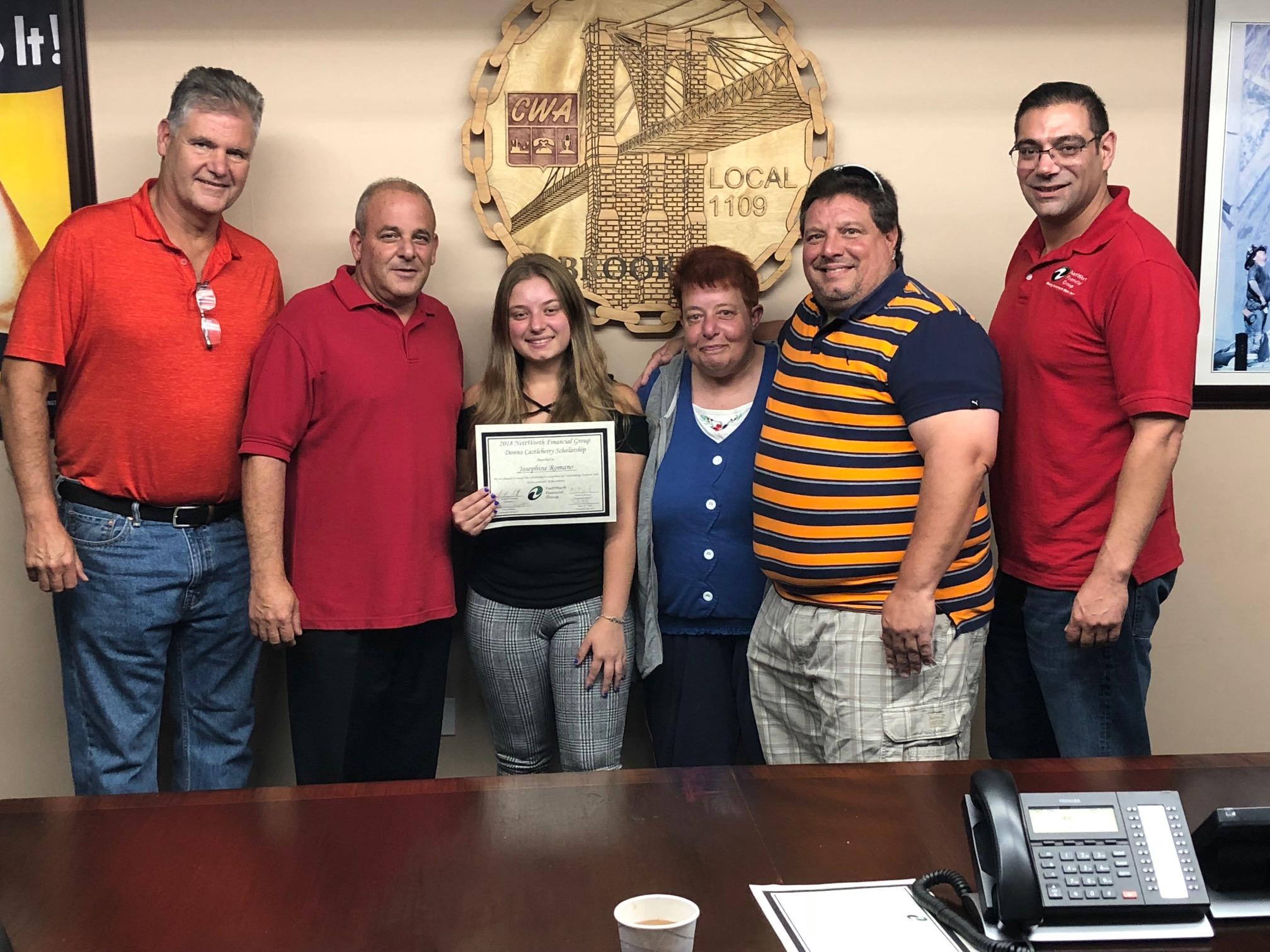 In 2013, NettWorth Financial Group lost a very special employee in Donna Castleberry, who passed away unexpectedly.   More than simply an incredible asset to our firm, she contributed enormously to the happiness of everyone who knew her.  She was a loving and nurturing mother of two who routinely placed the needs of everyone she knew ahead of her own.  Her caring manner and friendly smile will be profoundly missed by all of us. To commemorate the life of our friend, we are dedicating our annual scholarship program to her memory.  
The NettWorth Financial Group Donna Castleberry Scholarship Fund awards college scholarships to children of union members across the country.  Since 2001, more than $220,000 has been given to fund the education of dozens of promising young men and women.   Chances are, you know of a family that has benefited in your hometown.  The scholarship program is a fitting tribute to an individual who gave so much to so many.
Scholarship applications can be requested and submitted between January 1st  and May 31st each year.
Each year, NettWorth offer 20 $1000 scholarships nationwide
Congratulations to Josephine Romano and all our brothers and sister throughout the country who won the NettWorth Financial Group Donna Castleberry Scholarships. Thanks to Mike DePaolo, Harry Beatty, and the rest of NettWorth for helping our members throughout the year.