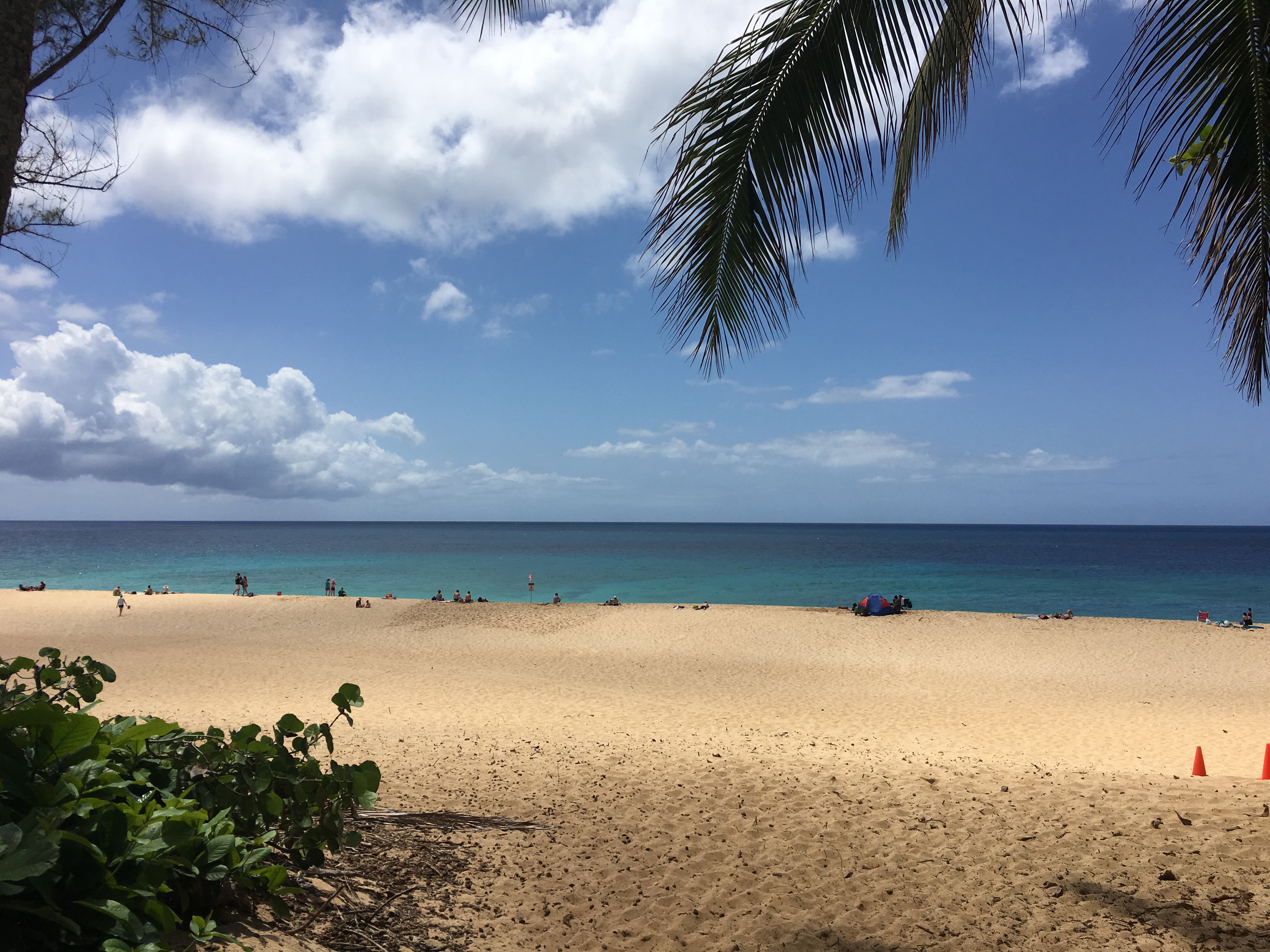 Upcoming Retirement Webinars
Beginning next week, members are invited to attend Retirement Planning Webinar hosted by the Murphy Team of Blue Ocean Wealth Solutions.
In addition to these seminars, on Thursday, November 2nd and 9th at 6:00 PM, the team will also be collaborating with Fidelity for a Market Update Webinar!
We welcome members to call or visit our website to RSVP! Please see the attached seminar and webinar flyers for more information.