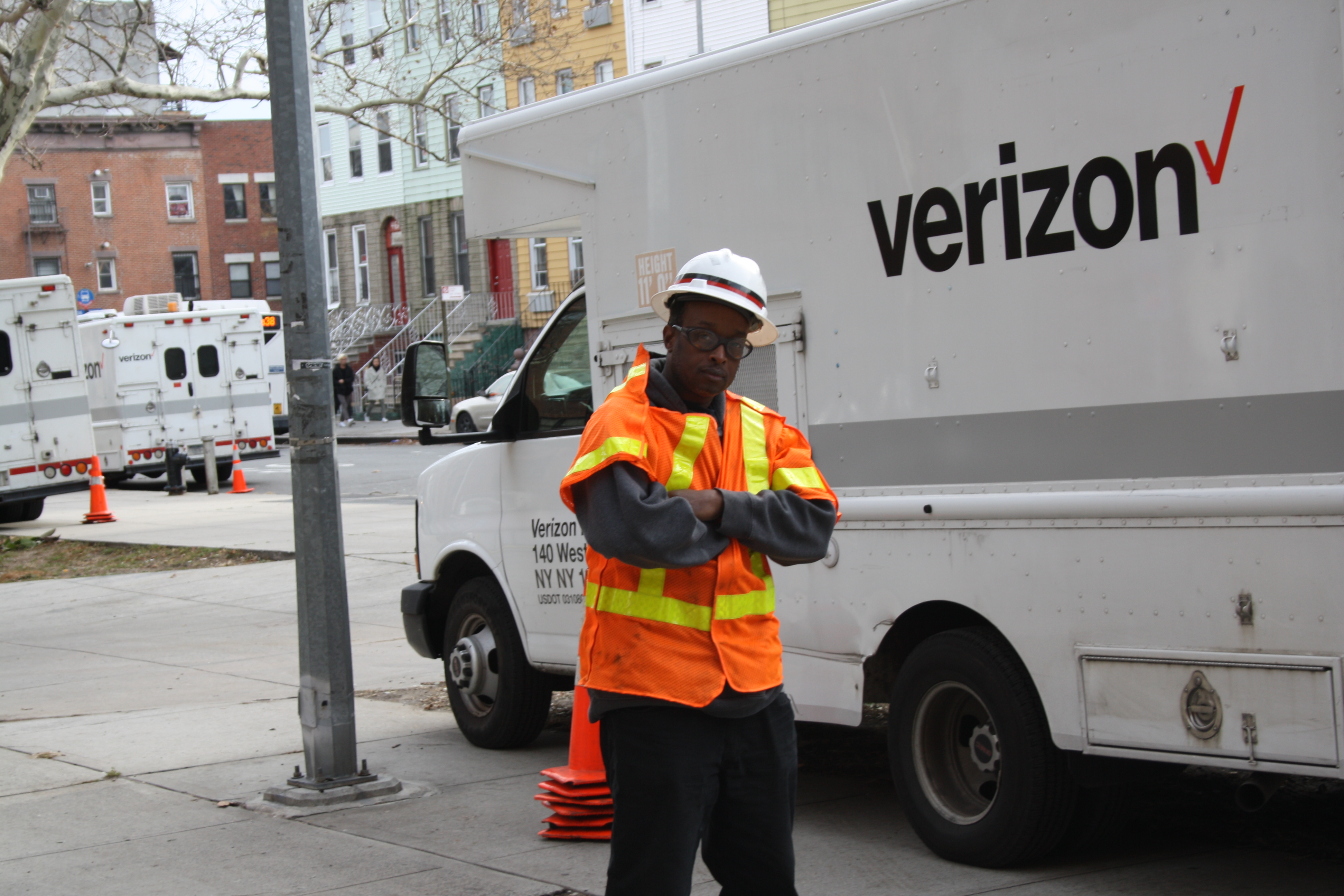 Verizon Communications Inc. (NYSE:VZ) (Nasdaq:VZ) today announced that its Board of Directors has named
Hans E. Vestberg
, Executive Vice President and President of Global Networks and Chief Technology Officer, to succeed
Lowell C. McAdam
as CEO, effective
August 1, 2018
. McAdam, 64, will serve as Executive Chairman of the Board through his retirement from the company at the end of the year, at which time he will become Non-Executive Chairman.
Vestberg, 52, is currently Executive Vice President and President of Global Networks and Chief Technology Officer. His responsibilities include further developing the architecture for Verizon's fiber-centric networks, including the country's leading 4G LTE network, the largest and first 5G deployment in the
U.S.
, the nation's broadest residential fiber network, and a global internet backbone and undersea cable network carrying much of the world's internet traffic. In this role, Vestberg has spearheaded Verizon's efforts to deliver seamless experiences for customers over the company's network, while demonstrating a willingness to disrupt established processes and practices to make Verizon stronger and more efficient.
McAdam was named CEO on August 1, 2011, and Chairman on January 1, 2012.