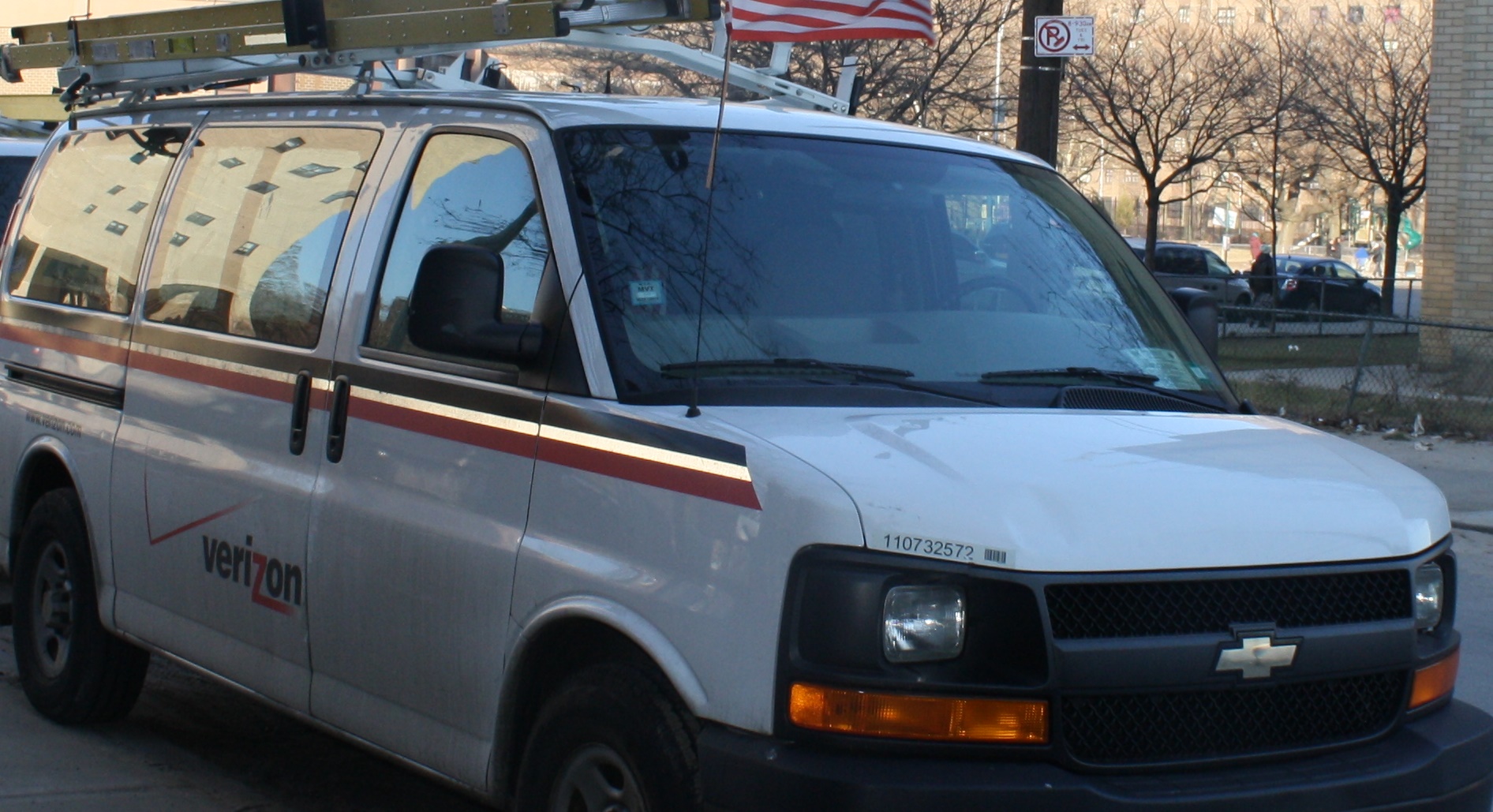 Below is a notice of a NY surplus declaration in 30 titles in FAA 1-6,and the supporting documents. This surplus is due to process change and it is the 1st surplus where the "Special EIPP" (Section XIV of the 2016 MOU) will be used. 
Under the terms of the Special EIPP:
Each employee may only receive 1 offer per calendar year unless the employee moves to another title or to a different FAA(NY )/ ITA (NE). For a period of 12 months following an employee leaving the payroll as a result of this offer, the Company cannot permanently force transfer or temporarily transfer employees into the job title in the FAA (NY) / ITA (NE) to which the employee who accepted the Special EIPP was assigned Election to leave the Company with an EIPP offer must be submitted bySeptember 21, 2016. 
The off payroll date will be October 9, 2016, or possibly a later date, to be selected at the discretion of the Company, no later than April 9, 2017.