Tuesday, November 8, 2011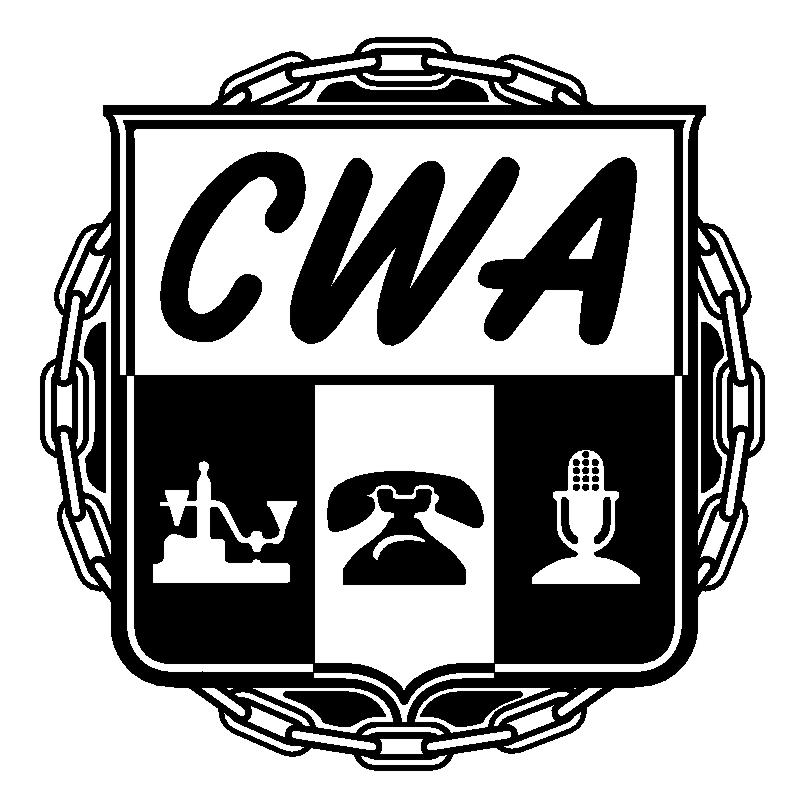 CWA and our labor allies are making calls to members of the House to defeat a sweeping measure that would restrict the rights of workers to fairly hold union elections. The legislation is a direct attack on workers' rights to fair union elections and representation in the workplace.
The bill, H.R. 3094, is just the latest effort by Congressional Republicans to destroy the National Labor Relations Board. The legislation could come up for a vote in the full House the week of Monday, November 14th. CWA opposes the measure because – like other Republican attacks on labor – it is aimed at slowing and preventing union elections with mandatory procedural barriers and waiting periods, silencing the union in the process while encouraging employers in anti-union campaigns and scare tactics.
Under the bill's provisions, while no election may occur sooner than 35 days after the filing of a petition for a union election, no limit exists as to how long an election may be delayed. During these waiting periods, companies can move full-steam ahead with anti-union rhetoric, leaflets, letters and emails every workday, while the vote is in limbo.   H.R. 3094 is masquerading as a bill to "protect the status quo" when in reality it is anti-democratic and scales back 75 years of labor law.