Wednesday, February 27, 2019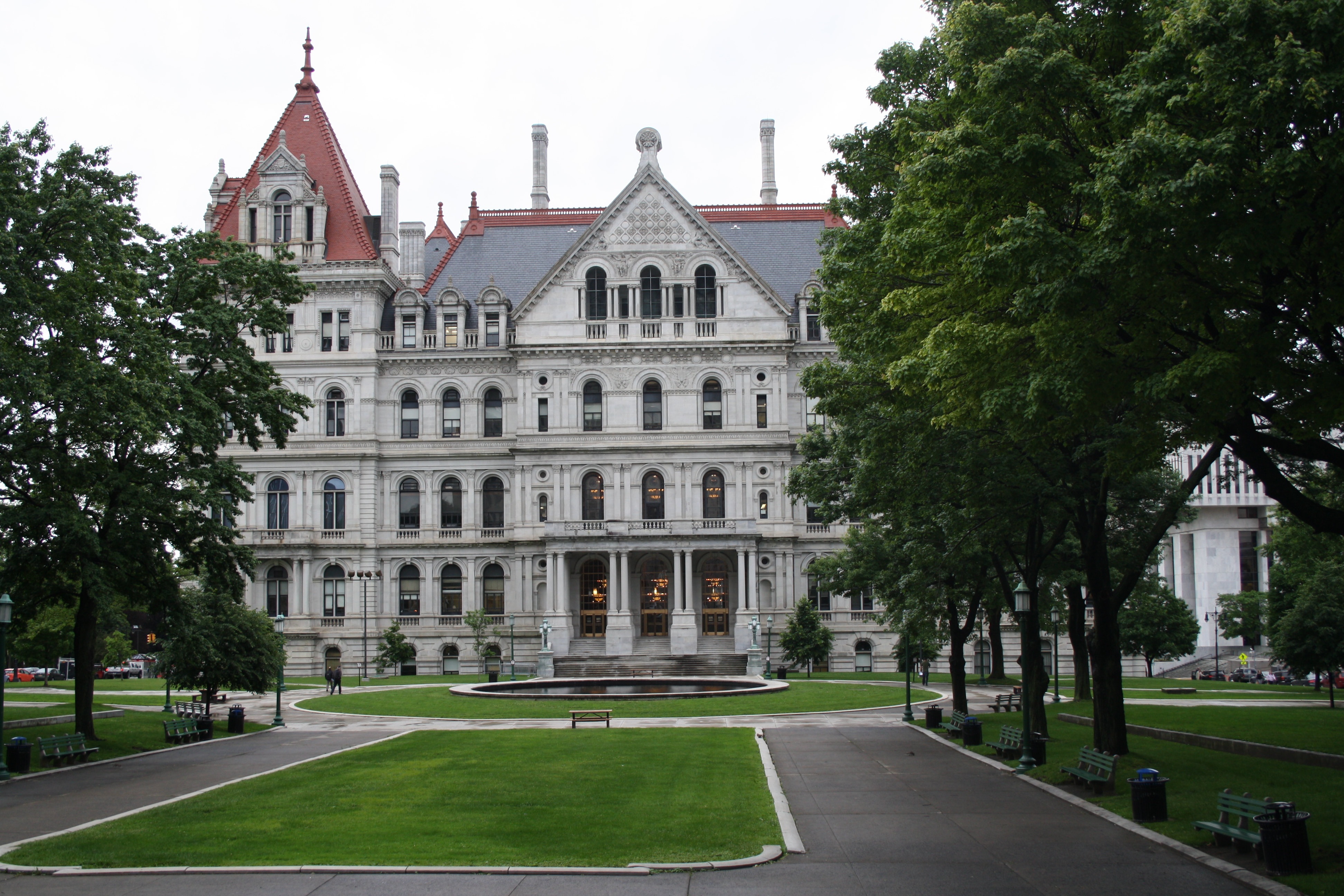 If passed, the bill would protect call center jobs in New York by ending tax breaks for companies that ship at least 30% of their work overseas, as well as require all state agencies to utilize companies located in New York State for any government related call center work.
After years of fighting to get the bill through Senate committees and to the NY State Senate floor for a vote, this is a big step towards getting the bill enacted. Legislators and CWA leaders are optimistic that the bill will become law, but the fight isn't over just yet - you can help.
Call 855-980-2282 now to tell your State Senator to support the NY Call Center Jobs Act (S.1826) to save call center jobs in New York and keep workers employed!