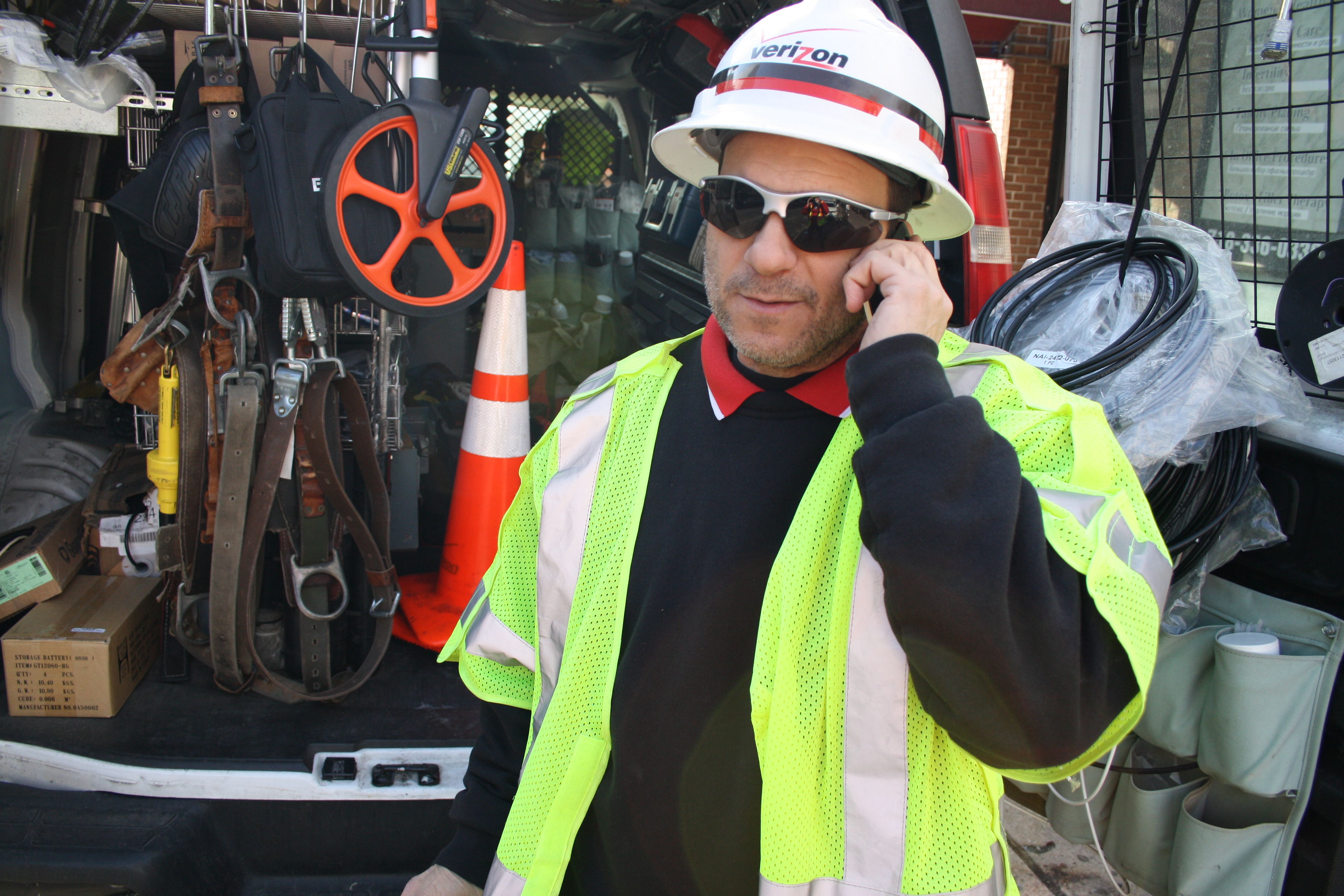 Last month, the New York State Senate voted by a huge margin - 58-3 - to pass the New York Call Center Jobs Act. It was a huge victory, but the fight isn't done yet. The Assembly still needs to pass the bill, and we have to flood their inboxes so they know how important this is.
This bill will work to stop companies from sending jobs out of state by:
➔ Requiring companies that intend to relocate 30% or more of their annual call volume out of New York to notify the Department of Labor.
➔ Ending grants, loans, and tax benefits for companies that move at least 30% of calls out of state.
➔ Requiring all state agencies to ensure that all business related to call center work is performed by companies located in New York.
The Assembly needs to hear from us. Every email we send has a huge impact - take two minutes right now to send yours!
The
1109
LPAT team will going to Albany on May 14
th
 to lobby on the Call center bill in the Assembly, Fios Build in N ew York State and helping
CWA
Nurses pass the Safe Staffing Bill