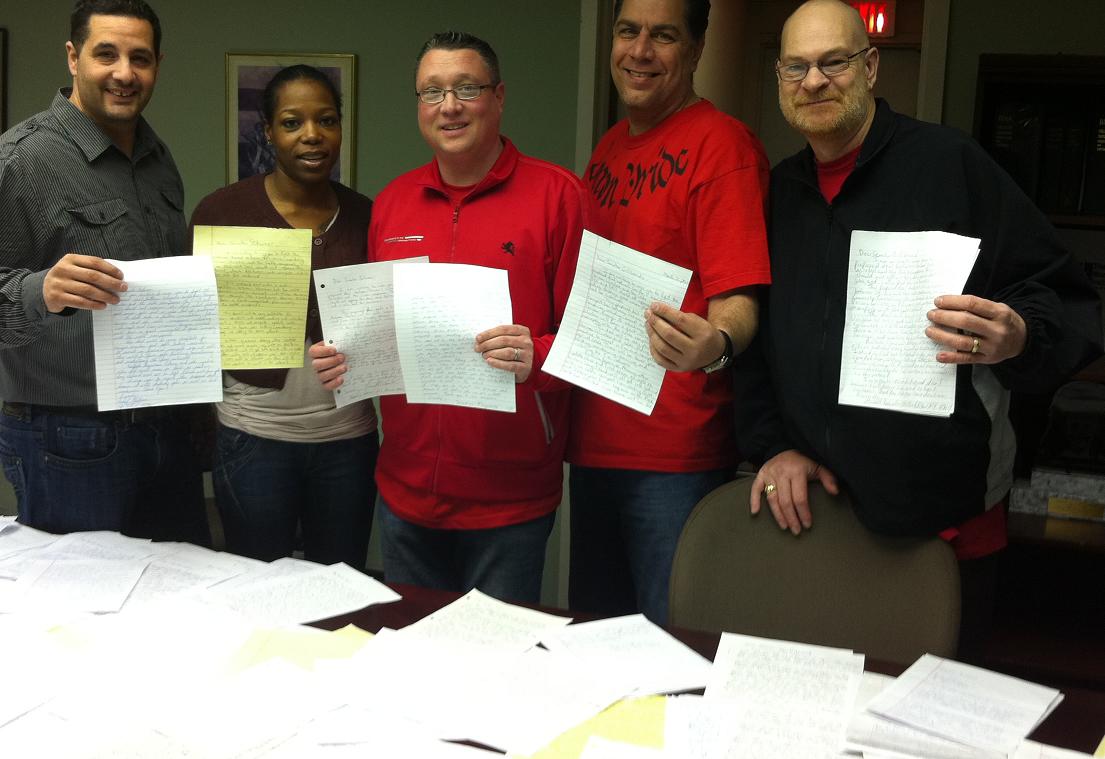 Legislation removed from Cuomo budget to regulate Internet phone service
By Larry Rulison, Albany Times Union
ALBANY — Gov. Andrew Cuomo has removed legislation from his executive budget that would have protected telecommunications companies offering Internet phone service from regulation.
Unions and consumer advocacy groups had opposed the bill, which had the support of companies like Verizon and Time Warner Cable that argued the absence of the law provided an uncertain regulatory environment.
New York state currently doesn't regulate Internet phone service, although it heavily regulates traditional wire line phone service. Verizon is the largest provider in the state.
Over recent years, the telecommunications industry has pushed for legislation across the country to prevent states from regulating Internet phone service. They argue that such regulation would stifle innovation and competition and would be nearly impossible because of the wide array of players such as Vonage and Skype that don't have a physical network in the state.
Cuomo spokesman Josh Vlasto confirmed that the bill was no longer included in the budget, but he said the governor did not immediately have a comment on why the legislation did not survive.
The Communications Workers of America, which represents Verizon workers, issued a statement on Friday that makes it appear that the Assembly leadership may have played a role in the legislation's demise.
"We're thankful that Albany stood up to the powerful telecom industry," said Pete Sikora, CWA's political director for New York state. "Because of the leadership of Speaker (Sheldon) Silver, Chairman (James) Brennan and their Assembly colleagues, important consumer protections will be preserved, as will upstate jobs."
Verizon still gets a significant amount of its revenues from its traditional phone service, but it has increased the alternative phone offerings it offers as it seeks to compete with cell phone and cable companies.
"Verizon is very disappointed that New York's lawmakers, who want the public to believe that New York is open for business, will not be acting on this important measure to modernize the state's outdated telecommunications laws in this year's budget," said Verizon spokesman John Bonomo.
The industry has maintained that the legislation would have clarified that Internet phone, also known as Voice-over-Internet Protocol, or VoIP, is regulated by the Federal Communications Commission, not the states.
Read more: http://www.timesunion.com/business/article/VoIP-bill-plug-pulled-3429799.php#ixzz1qEvhBjXw