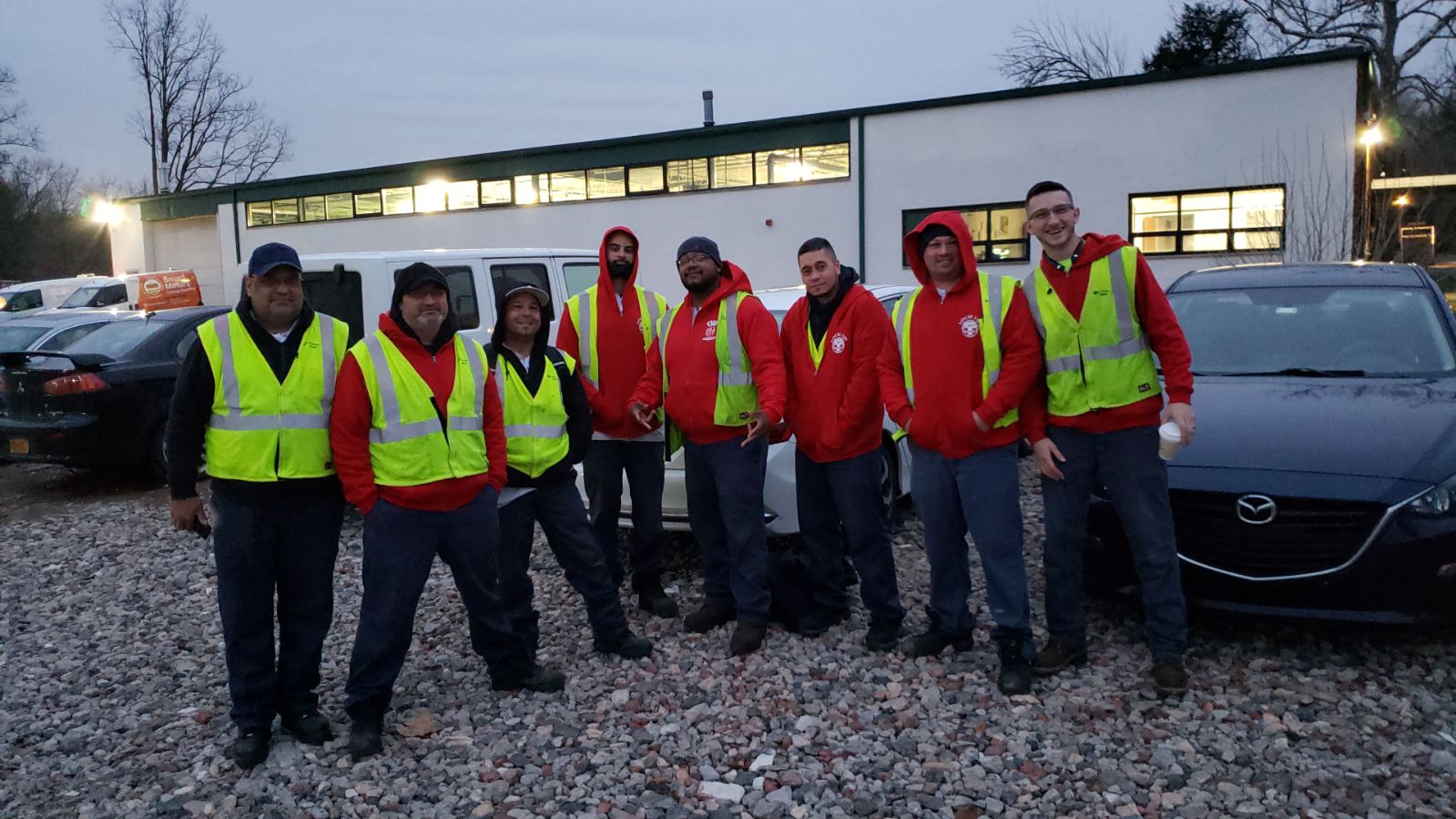 CWA Local 1109 newest members, 250  Meter Installers at Aclara/SGS  have voted to ratify their 1st  contract. 
Highlights of the contract include: 
Members will double their base wages over the life of the contract
 
50% plus savings in cost sharing under the CWA Local medical plan
 
9 regular Holidays off and 2 floating holidays
 
PTO (paid time off) Members had 0 prior to contract
 
Contracting limits with job protection
 
Grievance and Arbitration (just cause) process which includes back pay and front pay
 
Transfer language by seniority as new locations open up
We are proud of this first contract for our newest 1109 members from Aclara SGS. As a few of the members stated during the ratification process "this is life changing, thank you CWA Local 1109". Contract is a four year deal and will go in effect Monday April 30, 2018.
Solidarity was the key to this campaign and a belief that the workers were not being treated fairly, wanted change and they did just that.
Great job by all!