Wednesday, November 25, 2020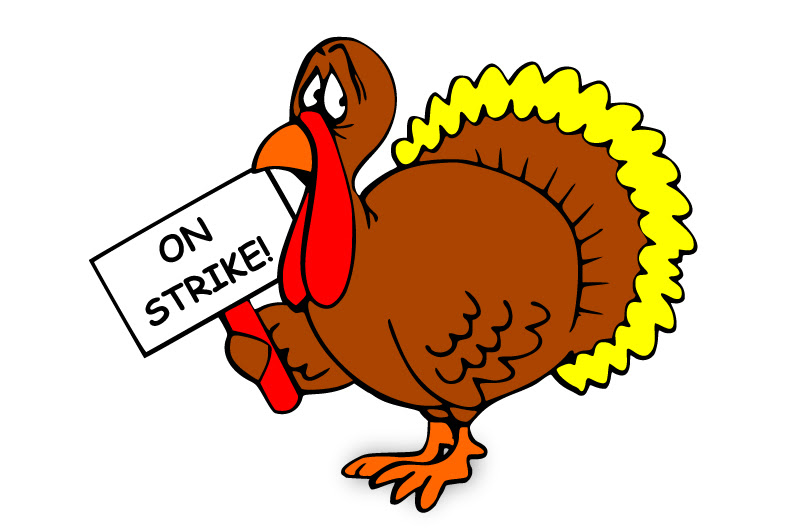 I would like to wish all of the members of Local
1109
a Happy and Safe Thanksgiving. While 2020 has been a tough and difficult year for many, I urge everyone to take a few moments and think about what you are thankful for. Maybe it was getting to spend more time with your family, getting to slow things down this year, or just being healthy and having a job during these turbulent times.  
This year, I am thankful for the great work that our members did during the pandemic. It was because of you that the move to distance learning and working from home was able to be done successfully. Thank you.  
This Thanksgiving will also be like no other. I ask that all of our members set an example. Wear your masks, keep social distance, and take safety precautions to ensure that there is not a spike in COVID cases over the Thanksgiving holiday. Enjoy your Thanksgiving and I hope that everyone stays safe.