Wednesday, September 30, 2020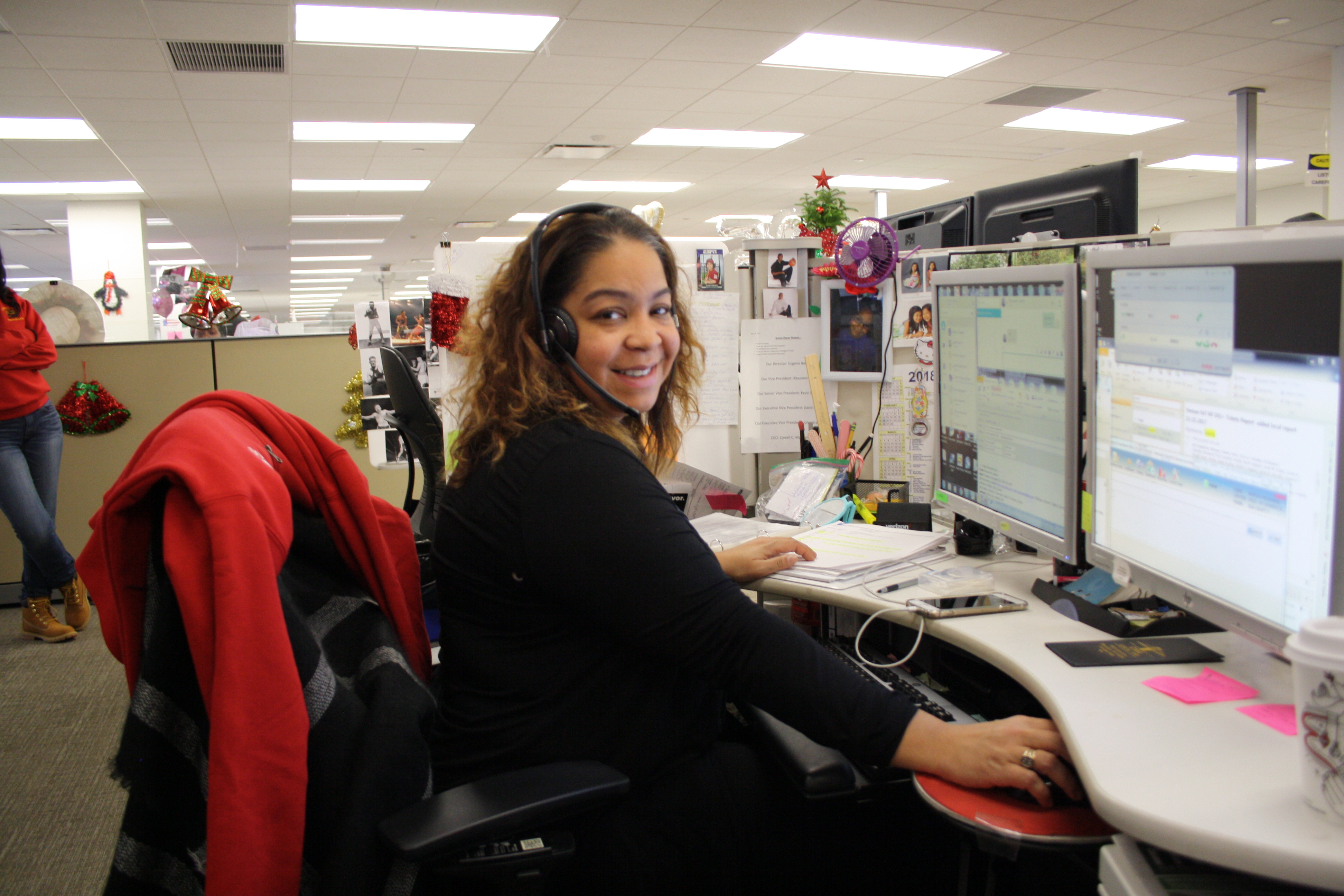 CWA and Verizon have agreed upon a third renewal of the Home Garaging Agreement through October 31st. We have also reached an agreement on Work from home which will be extended until January 31, 2021. We will meet periodically to discuss return to work issues, processes and procedures.
This agreement is a temporary work arrangement agreement.
The same terms and conditions of employment, including wages and benefits will continue to be governed by the CBA.