Thursday, October 12, 2017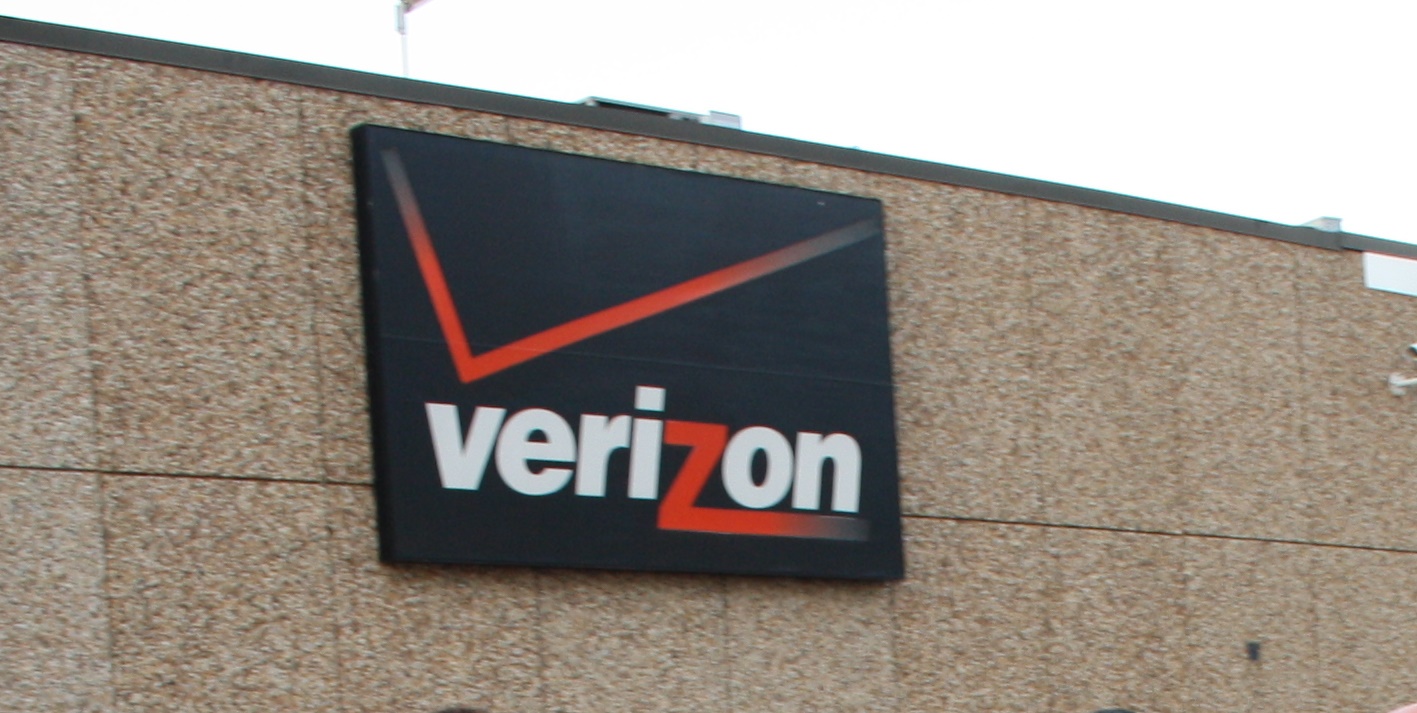 Open enrollment has begun. Below we have provided you important information on your coverage and some important programs for you to pay attention to. Please also take the time in this enrollment period to update and verify your beneficiary information.
The enrollment period is also the time to up your life insurance (page 10). While you are updating these documents, please also update your beneficiary information for your pension and 401k to avoid any issues in the future.
Life and Accidental Death & Dismemberment (AD&D) Insurance (Page 10)
Take the time to assess your current life and AD&D needs. They can change from year to year, especially if your family dynamics or lifestyle has changed.
Verify your beneficiary information
It's important to verify that your beneficiary information on Benefits Connection is both accurate and up to date. In the event of your death, the insurance plan administrator will pay proceeds based on your beneficiary information on record.
Supplemental life insurance rates
The rates for an active employee with supplemental life insurance and spouse life insurance are based on age ranges. As you and your spouse age and fall into a new age band, your costs.
Verizon Open EnrollmentTo review your current elections and your 2018 options log on to Benefits Connection
The 2018 Annual Open Enrollment Dates are as follows:
October 10, 2017 to October 19, 2017 - (these dates are for Active employees and Retirees)
This is your opportunity to review your benefits and make any changes to your benefits. Retirees are urged to make any changes during the annual enrollment period; however they continue to have "Anytime Enrollment". When a retiree makes a change outside of the Annual Enrollment period, the change is effective the first of the month following a 30 day period. Under "Anytime Enrollment" a retiree could make a change up through November 30, 2017 to be effective January 1, 2018.
Active Employees: All 2017 Elections and designations carry over into 2018 Annual Enrollment. Members who want to stay with their plans without any changes don't need to do anything.
Pre- Medicare Retirees:
The HCN plan will be eliminated effective
December 31, 2017
. Retirees who were enrolled in this plan will automatically transition to the current pre-Medicare MEP HCP medical plan option unless they make an election change during Annual enrollment such as enrolling in a local pre-Medicare HMO plan option, if available. The contracts also require that beginning for the 2018 plan year, the Company and the Unions discuss annually the potential for creating additional pre-Medicare retiree medical plan option(s) and discuss annually the potential for establishing a Health Reimbursement Account (HRA) for pre-Medicare retirees who opt out of Company sponsored coverage. For 2018 the pre-Medicare MEP HCP is less than the applicable retiree cap for all coverage categories as detailed in the annual enrollment materials and after discussions it was decided that these additional potential options will not be offered.
Medicare Eligible Retirees: Will have the same medical plan options available in 2018 as they do currently, including the Verizon Advantage Plan.
All other 2017 Elections and designations automatically carry over into 2018 Annual Enrollment. Members who want to stay with their plan without any changes don't need to do anything.
If you have a Qualified Life Event between now and the end of the year, you will need to make changes on Benefits Connections for both 2017 and 2018. Examples of a Qualified Status Change are adding a spouse if you get married, adding a child when there is a birth of a new baby etc.
Annual Enrollment Guides will be sent to employees and retirees this month.
Health Assessment Credit
Any member who previously completed a Health Assessment will receive the $100 Health Assessment credit in 2018. There is no need to complete a new assessment, if you are currently receiving the credit. If you are not currently receiving the Health Assessment credit, complete the Health Assessment before January 1, 2018 to receive $100 credit toward your annual medical plan contributions for 2018.
Non- Tobacco User Credit - $600
If you are a non-tobacco user and are already receiving credit, no further action is needed. If you are not receiving this credit and DO NOT use tobacco products, indicate your NON-TOBACCO status on Benefits Connection to receive your $600 credit towards your annual medical contributions.
If you and your covered dependents DO USE tobacco products but have completed a tobacco cessation course within the last six months indicate your status on Benefits Connections during Open Enrollment for the full credit.
If you have NOT yet completed a tobacco cessation course, you can earn the full Non-Tobacco Credit in 2018 if you and/or your covered dependents satisfy the reasonable alternative standard as follows;
During Annual Enrollment, log on to Benefits Connection and answer the Tobacco User Status question while completing your Annual Enrollment elections: - answer YES and intend to complete a tobacco cessation course before

July 31, 2018

.
 
Before

July 31, 2018

, complete a tobacco cessation course such as Quit Net or the Verizon Health Zone Health Assistant, and log on to Benefits Connection. Answer the Tobacco User Status question: YES and completed a tobacco cessation course within the last 6 months.
 
You MUST update your Tobacco User Status response by

July 31, 2018

in order to receive the full Non-Tobacco credit. Any update made to your tobacco user status after

July 31, 2018

will result in a prorated credit for the remainder of the year.
Retirees
:
In the 2018 plan year, the cost of coverage for two (2) of the Pre-Medicare plan (UHC Passport/ Harvard Pilgrim and one out of area pre-Medicare HMO) options will exceed the applicable retiree caps and will require contributions.
The billing process will remain unchanged from the process that is in place today for those who are already making contributions.
 
Anyone that is enrolled in a benefit that requires contributions will receive a bill.
 
Bills are mailed by the 15th of each month with a due date of the first of the following month. For example, the bill for the contributions for January 2018 will be mailed/posted to the web by

December 15, 2017

with a due date of

January 1, 2018

.
Retirees can elect to have contributions paid via ACH debit or pension deduction: Because ACH direct debit is the fastest and easiest way for a retiree to pay for coverage, it is highlighted on each monthly invoice that is mailed home to encourage enrollment. The retiree can enroll in this option on the secure Benefits Connection website by providing his/her routing and checking account number. The balance due would be debited out of their account on the first business day of the month. For example, January's balance would be debited on 1/2/2018.
A retiree who is receiving a monthly pension also has the option to have his/her deductions taken from their pension check. A retiree would have to call the Benefit Center and speak with a representative to enroll in this option.
Tax Form is Coming for Active Employees and Pre Medicare Retirees
The Affordable Care Act requires proof of healthcare coverage at tax time. As a result, tax forms (1095s) that show your health care coverage for the prior year will be sent out to active employees and pre Medicare retirees in the beginning of the year. Save this form to file with your taxes.
Life& Accidental Death & Dismemberment Insurance (AD&D)
Annual enrollment offers you the opportunity to make changes to your current life insurance coverage amounts and/or waive coverage. The rates for coverage are based on age ranges. As you and your spouse fall into a new age band your costs could increase. If you choose to continue your coverage, no further action is required.
Confirmation Statements
Similar to last year, confirmation statements will not be distributed to employees and retirees. Confirmation statements can be printed out on the Benefits Connection website or one can be requested by calling the Benefits Center.