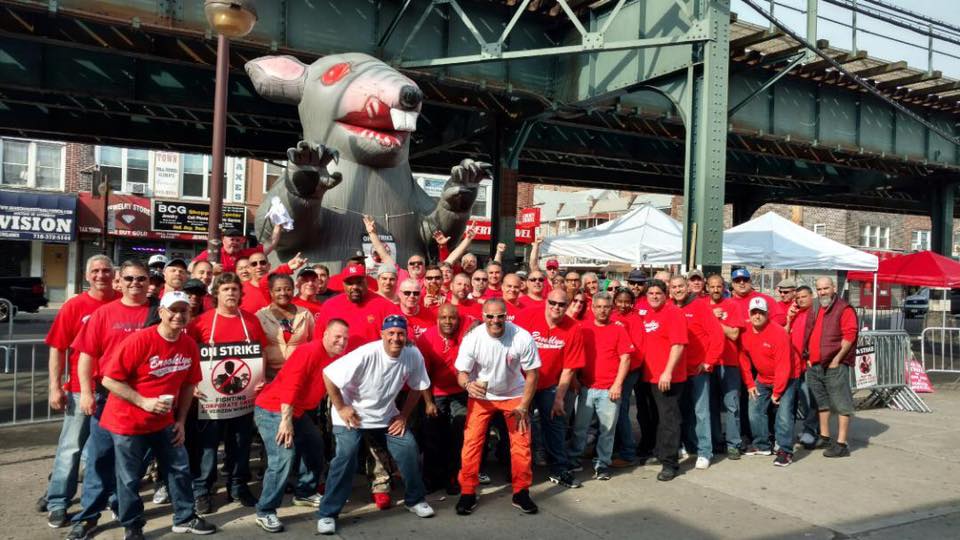 Message from President Tony Spina
As we fight this greedy, union busting company I just want to acknowledge all of the members doing what it takes, and to ALL that have gone above and beyond. Picket lines need to remain strong at the wireless stores and we need to expand our mobile picket efforts. Anyone who wants to mobile picket please let your chief or steward know. We all need to keep the pressure on this company, as you see they cannot do our jobs and are losing serious revenue at the wireless stores. 
I am proud of the fight in Local 1109, CWA and IBEW and for also understanding the issues at stake.
We are not fooled by any of the company's messages, they can say their getting work done all they want, as we see the truth on a daily basis. They are hurting the customers and destroying their own company. 
Stay Strong, Stay United!