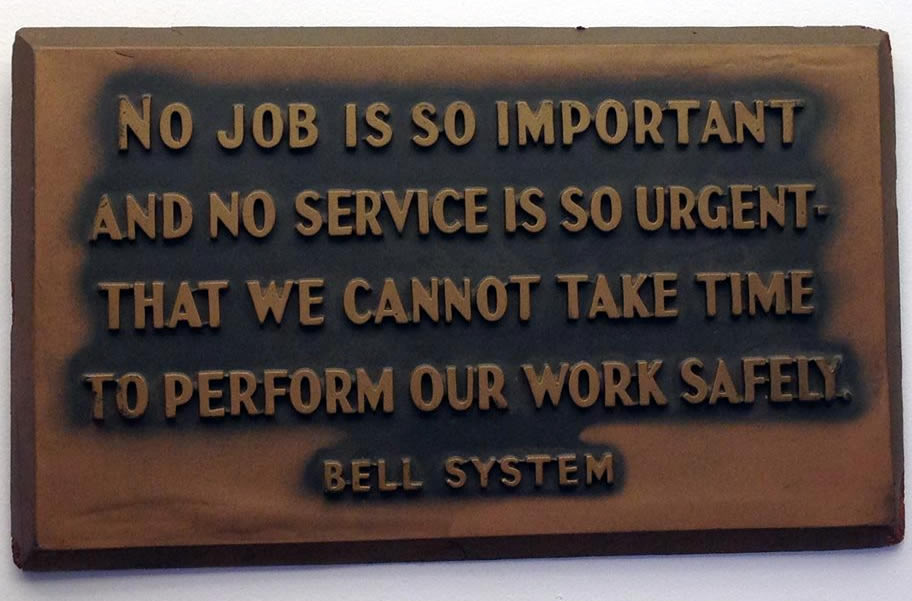 Message President, Tony Spina
Verizon is now trying to teach us about rocks, they want to know what rocks are in your way to do your job more efficiently. Yesterday a manager gave a tech a rock with his name on it. This is a disgrace and unacceptable. The only rock in the way is the management team with their interviews, investigations, ridiculous scheduling and overall treatment of their employees. Remember you have a contract and rights, do not go into any meeting (
that could lead to discipline
) with management without a steward. Overtime is administered by a contract, all members of our union need to follow the order of call.
If you are unsure of anything call your manager and let them make the decisions.
As always do a quality job,do it safely, park legally, and be where you are supposed to be.